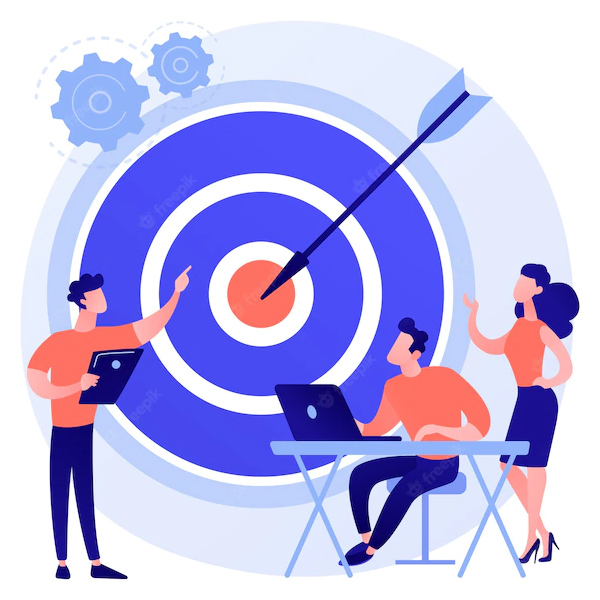 VISION:
To delight customer by providing product and service, beyond his expectation.
To become market leader in submersible type pumps and allied products like waste water pumps.
To create professionally stimulating, stress free and proactive work environment for our employees, suppliers, and provide them avenues for improvement.
To create wealth: by throughput & by total elimination of non-value adding activities; for continuous improvement, for satisfaction of stake holders, employees and for fulfilling social obligations.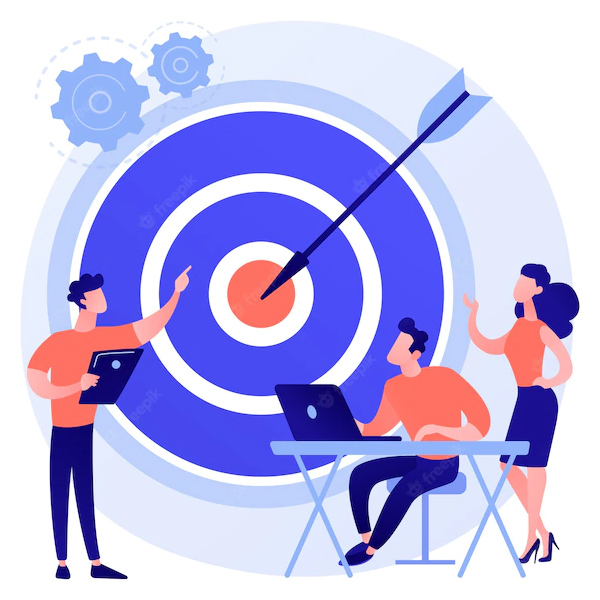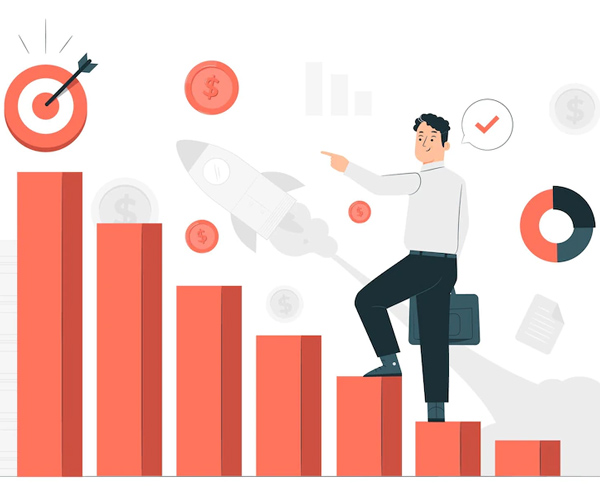 MISSION:
Darling pumps subscribes to quality – "Not just the product quality, but quality in the way we choose to do business, quality in the way that we deal with our own personnel, quality in the way that we deal with our suppliers & ancillaries & very importantly quality in the way that we treat our customers, both potential as well as existing".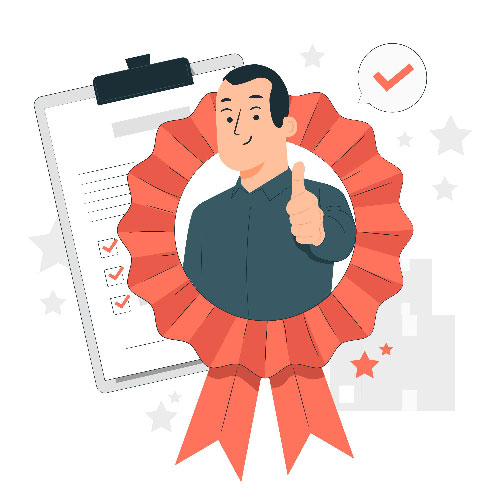 QUALITY:
We at DARLING PUMPS PVT LTD shall continue to enhance value for the customer.
This is ensured by innovative products, Services & solutions to address the specific challenges faced by our customer regarding drainage submersible pumps.
In order to achieve this:
We shall continuously make improvements in our products, process, system and technology.
We shall adopt risk-based thinking as part of our culture & take proactive actions.
We shall create an atmosphere of excellence by involvement of all our stale holders.
We shall continuously design and redesign employee training and development program in order to keep their motivation and morale at the highest level.
We shall locate all the wastage and eliminate them.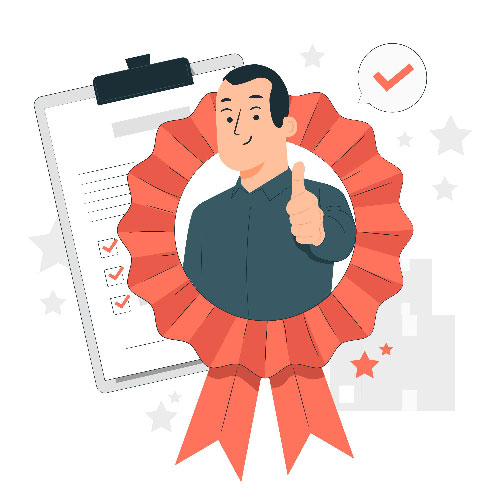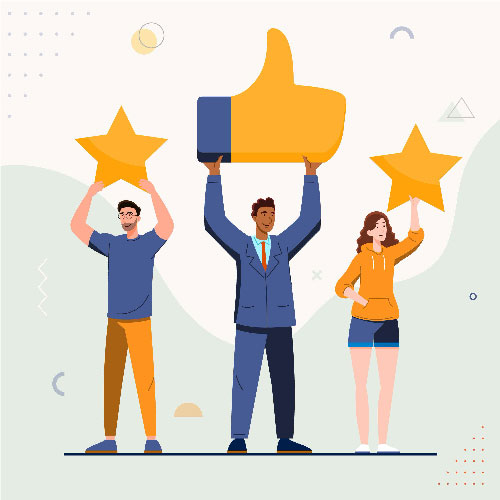 QUALITY OBJECTIVES:
To reduce rejection and rework in production area
To improve quality index of out-going products on continues basis.
To impart motivation and training to all employees.
To strive to become market leader in domestic market in our segment of market.
To increase export sales.
To introduce post sales service system (above warranty period).