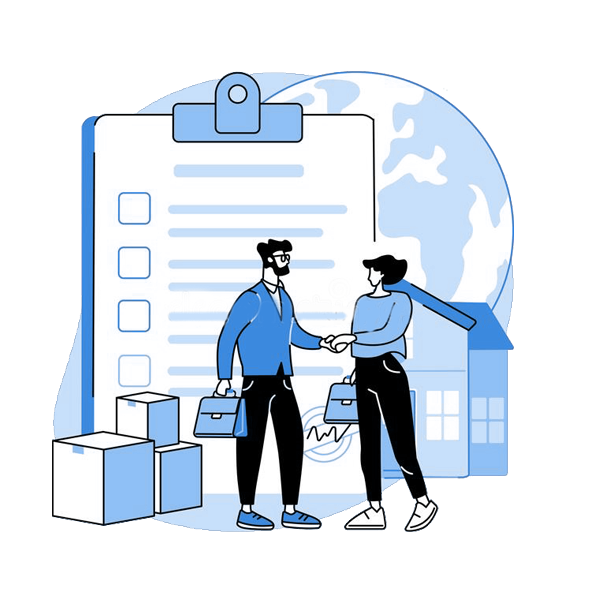 Darling Pumps is an ISO-9001:2015 Company, a leading manufacturer of Submersible Pumps in India under the brand name "DARLING". We have been manufacturing various types of Submersible Pumps for last 40 years.
DARLING PUMPS with its two-manufacturing set ups located at Indore, Madhya Pradesh, India have more than adequate Manufacturing facilities & are open for entering into contract manufacturing arrangement with interested parties who wish to cater in arena of Submersible / Industrial Pumps.
➢ OVERALL SPACE AVAILABLITY: APPROX. 3350 SQ. MTRS
➢ STATE OF ART MANUFACTURING CAPACITY FOR PUMPS UP TO 500HP.
➢ FULLY AUTOMATIC PUMP TESTING LAB WITH CAPACITY TO TEST PUMPS UP TO 5000M3/HR
➢ PRODUCTION CAPACITY: APPROX 650 PUMPS PER SHIFT PER MONTH
With 40 years of manufacturing experience, we can offer;
✓ ASSURED QUALITY,
✓ MUTUAL TRUST & RESPECT,
✓ CONFIDENTIALITY,
✓ RELIABILITY.
We are also open for:
➢ MANUFACTURING JOINT VENTURES IN INDIA
➢ TECHNOLOGY TRANSFER FOR SUBMERSIBLE PUMPS
➢ DISTRIBUTION OF INDUSTRIAL PUMPS IN INDIA
Please write to us with all your details & your area of interest at info@darlingpumps.in