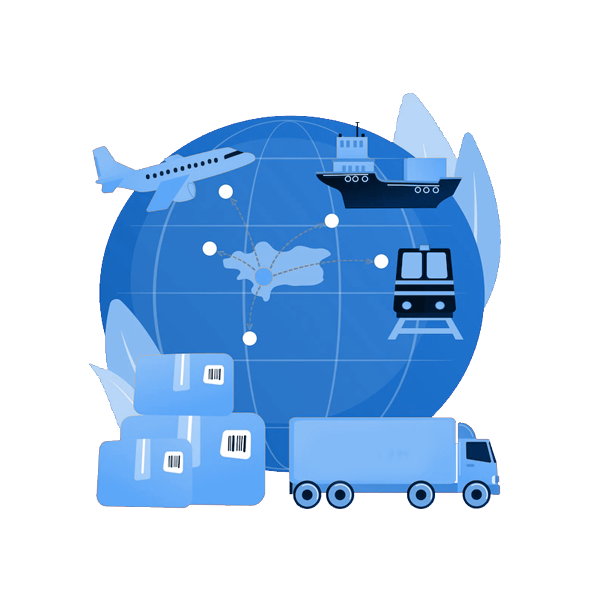 DARLING PUMPS, for its overseas business, is looking for marketing tie up with distribution companies or pump manufacturers with experience in marketing of industrial Pumps.
Potential Distributors and Agents must have adequate sales infrastructure to sustain application driven marketing approach and ability to carry out after sales service. Distributors are expected to hold adequate stocks to service in territory. On its part DARLING PUMPS shall always remain committed to mutual growth of its partners & shall support all its business partners in all possible ways to expand & consolidate its market base in years to come. The idea is to partner with like-minded people at local level in various countries & expand existing business set up of Darling Pumps. Interested parties should have experience in marketing Industrial pumps. Please feel free to write to us with your credentials& your area of interest at – exports@darlingpumps.in
DARLING PUMPS is a leading Indian manufacturer of submersible pumps, an ISO-9001:2015 company, founded in 1982. Darling Pumps with it's market expertise of almost 40 years has been the chief architect of submersible pump revolution in India. It is the only indigenous pump manufacturing company having entire range of Submersible Pumps under one roof i.e. Pumps for Clear water to Raw water, Dewatering Pumps, Waster water & Drainage Pumps, Non-Clog Sewage & Effluent Pumps, Slurry Handling Pumps & also specialised range of pumps for pumping Sea Water & for pumping Hot Temperature liquids up to 90º C.
Today, Darling Pumps is recognized for its undisputed capabilities of – "Designing SMART Pumping Solutions" – S – Simple, M – Maintainable, A – Affordable, R – Reliable, T- Trustworthy.
As we understand water better, so we handle it better, water of various types & qualities, our product range consists of;
✓ Submersible Turbine Pumps up to 262kW (up to 20000 LPM & up to 150 m head)
✓ Submersible Dewatering Pumps up to 110kW (up to 12000 LPM & up to 140 m head)
✓ Submersible Sewage & Effluents Pumps up to 220kW (up to 35000 LPM & up to 100 m head)
✓ Submersible Slurry Handling Pumps up to 110kW (up to 14000 LPM & up to 100 m head)
✓ Submersible Waste Water Pumps up to 45kW (up to 1800 LPM & up to 70 m head)
✓ Submersible Clear Water Pumps up to 110kW (up to 6000 LPM & up to 140 m head)
In last four decades Darling Pumps has grown richer in experience, from Clear water pumps to Slurry Handling & from Sea water pumping to pumping hot temperature liquids, our expertise lies in providing standardize as well as customized solutions for all kind of water processes.
With our unmatched range of products, today we are catering to entire spectrum of applications in arena of Construction, Industrial, Marine, Municipal, Agricultural and Domestic water management.
At Darling Pumps, we have ability to integrate different systems to provide customized technical solutions. Proven quality and cost effectiveness are just the by-products of integrated involvement and dedication of TEAM DARLING.