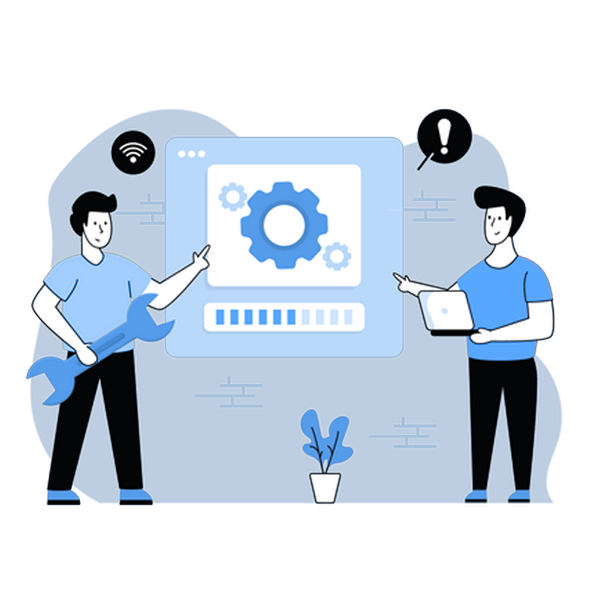 DARLING PUMPS undertakes regular AMC"s for all pumps / products supplied by them across the country.  These AMC's can be both comprehensive as well as non-comprehensive.
Scope of work shall generally cover the following;
➢ Visit of our Service Technician at least 03 times in a year (every four months) with prior intimation.
➢ Technician shall perform through Electrical, Mechanical & other overall checks on given pumps & shall submit his observations/detail report, as the case may be.
➢ In case if any repairing/overhauling is required, it is shall be done in consultation with end customer on mutually agreed terms & conditions.
Highlights of this contract shall be –
➢ On the job training shall be provided to end customer's services technicians. This shall help them to obtain optimum output and life of the pump.
➢ Necessary technical data / literature shall be provided for reference purpose so as to run the pump in trouble free manner.
➢ Assist to finalize maintenance schedule of the Pumps.
For detail techno-commercial draft for Annual Maintenance Contract, please write to us with all your details at –info@darlingpumps.in